Perth's most amazing Photo Shoot Location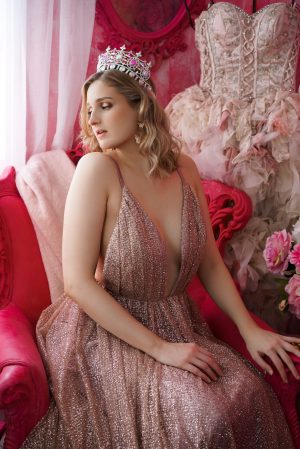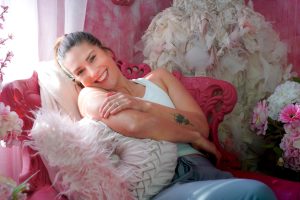 We appreciate the girly girl and just to prove we know our stuff when it comes to BRANDING we have the ultimate pinkalicious room. This gorgeous space is dressed in flower power and delicious fake donuts and sweet treats. You are going to love the pinks, peaches and reds of this yummy room. Come on in Princess and sit on your throne.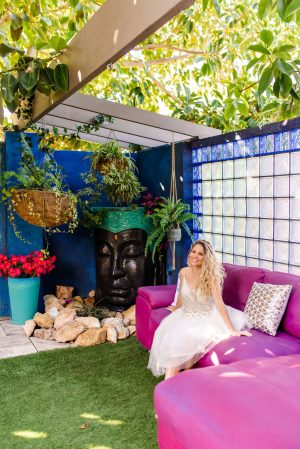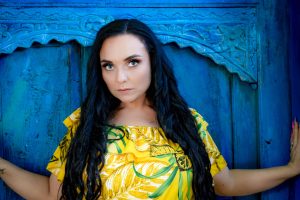 Come rest and relax under Pavarotti our magnificent 10 meter tall Fiscus Tree. Swim in the deep blues, pinks and purples this space has to offer. His magic jellybeans and rainbow  flowers are a delicious feast for the eyes. But remember Pavarotti is old and wise, at 80 years old he is in charge and demands your attention. On a still day, If you listen carefully you might hear him invite you to use the Infa red sauna and ice plunge pool.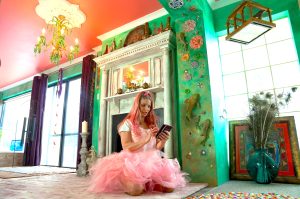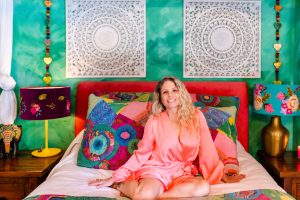 The Queen is extravagant extraordinary and has endless beauty. Her crown is the Emrald Green chandelier placed grandly for all to adore. Royalty desires the best of the best and nothing but bespoke furniture is good enough. She shows off her elegant french mantelpiece and coral pink bed. We ask kindly never be green with envy instead we encourage you to indulge yourself. Go get spoilt in the tub, imagine, dream, believe. Soak up the scene from her oversized picture window, a fairytale view is waiting.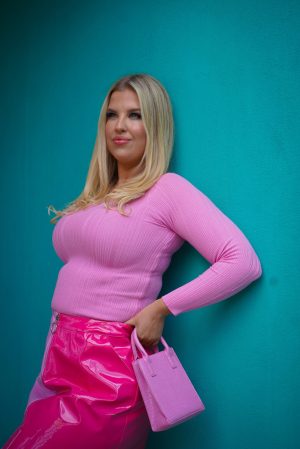 Have you ever meet a fairy? A couple of important facts to know is that their favourite colour is Rainbow and they love to welcome guests. Please be careful when enterting the Atrium as fairys are very small and easily squished  Although skipping up and down Jellybean Atrium is highly recommended, Fairys say this will increase your life force by 100 years. There are many incredible colourful backdrops for your enjoyment throughout the Atrium.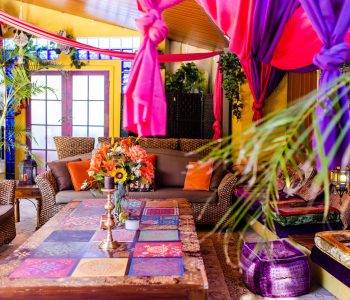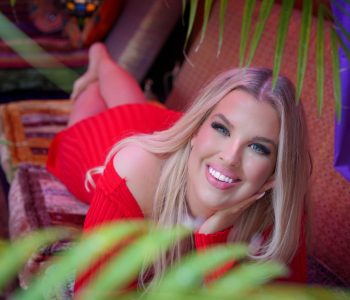 So many of our guests swoon and cry out with joy, I LOVE THIS SPACE. That is untill they get lost in the other rooms. Make no mistake the Arabian Prince will tempt you into staying, putting your feet up and even smoking some shiesha. Mustard is the perfect partner for deep pinks and perfect purples, REMINDER we love rainbow so this space brings you the wow luscious colours of the middle eastern world and Indian vibes, so look out for happy hot orange.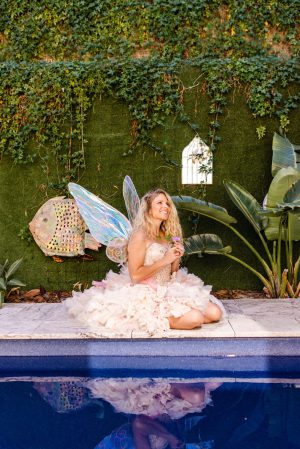 Zen's Pool Spa & Boho Daybed
Zen is all about the chill. Leisurely swimming, sun baking, dosing on the boho super kingsize daybed are all welcome and if your feeling a little energetic climb on in to the bubbleiyious spa jacuzzi. Zen is perfect for models and swimwear shoots, so please darlings dont be shy we would love to celebrate that itsy bitsy teeny weeny rainbow bikini.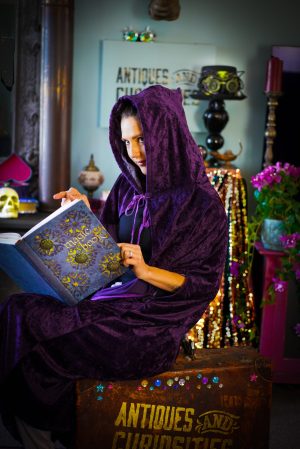 Count Glennybean the Great has kindly vacated his lounge and made some space for you to play and shoot. Traditional duckegg blue with hints of vibrant pink, our resident Magician may like you to think he is cool, calm and collected but dont be fooled, the Magicians lounge is full of colour. Wood fire, stained glass, Antique brass bed and spectacular picture windows with view of the lap pool and our favourite Buddha.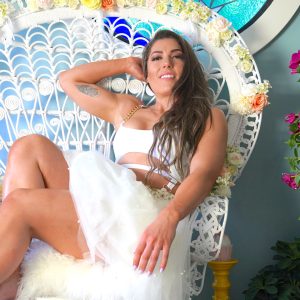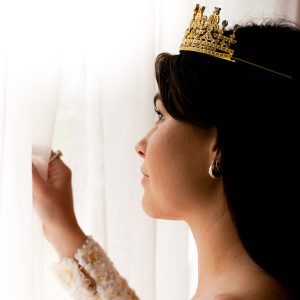 The Round Moon and Sun window is an exquisite feature. Hand crafted in Mexico we celebrate this unique piece of art. Simply put, we are stained glass addicts. We have filled the Manor with as much of it as possible. This beautiful window is a central part of the room carefully placed to be visable from Edens Staircase and Hatters Parlour.
Jellybean Manor has something seriously fun and very special up its sleeve, yes we have a Sunset Balcony with ocean views but watch this space because we are about to transform this blue lagoon into a pirate ship deck. Barrels, treasure chests, mast and sail is COMING VERY SOON.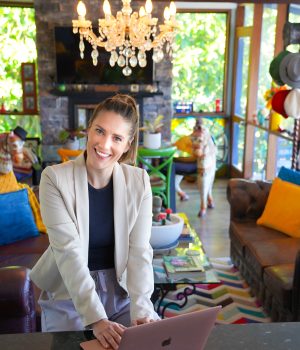 The Hatter is a whimsical creature, quirky and eccentric. This space boasts floor to celing natural light, Jarrah Wood floorboards and window frames. The traditional fireplace has been crafted with Wolf Creek Stone. Its always time for tea, you will not be disappointed with the Hatters luxury kitchen which includes Smeg range cooker and fine bone china. But please don't work to hard this is the big kids play house.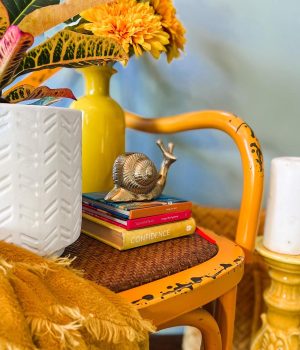 Photographers Wardrobe & Props
Fun House, Dream Space, Aladins Cave. Each room is incredibly rich in colour decor and design and because we are boldly unique we want to give you a chance to play and create your own magnificent fairytale. Please ask us about our photographers wardrobe, movable props and accessories.
The Booking form also  includes Terms and Conditions of hire.