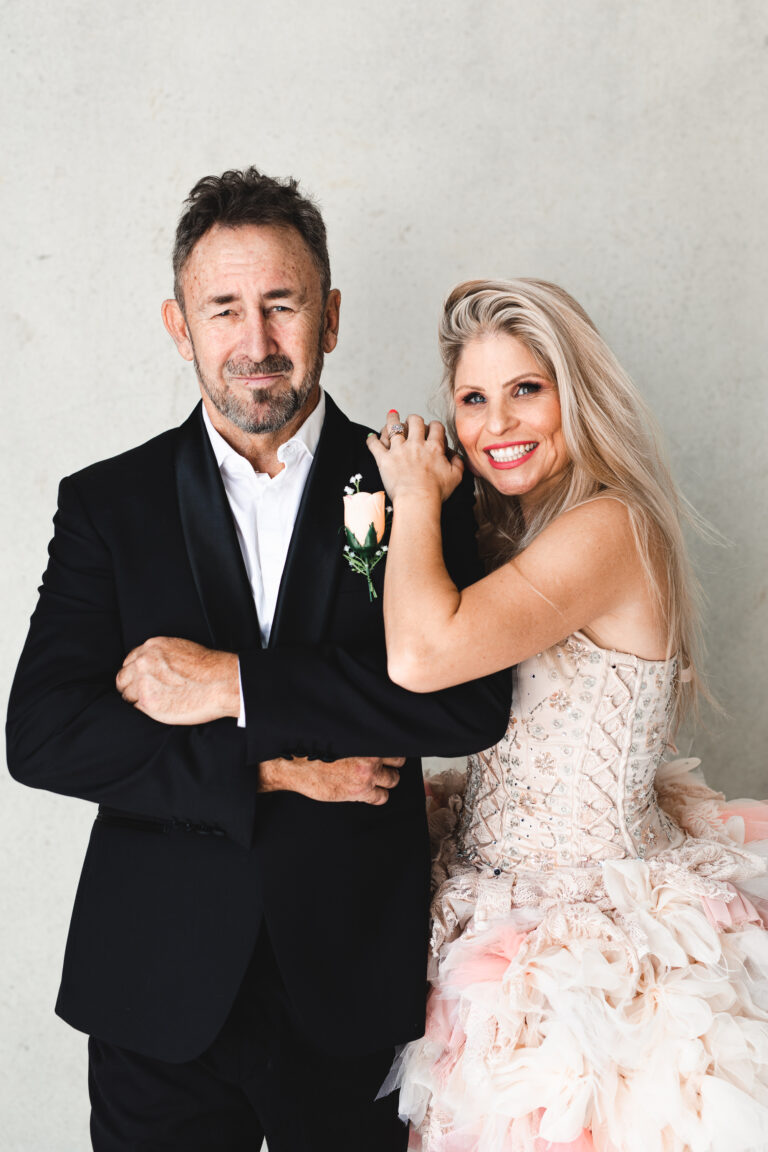 Kellyjoy and Glenn moved into the Manor in 2016 and back then things looked very diffrent. This renovation has been a labour of love from the start. Kellyjoy has mixed cement whilst Glenn has laid bricks, together they have designed and created this beautiful work of art. Jellybean Manor is more than a house, its a magical fairytale story and proof dreams do come true.
As a couple they compliment each other Glenn is a practical engineer and jack of all trades, Kellyjoy brings her nonstop creative mind and playfulness into the mix. Both are lovers of colour and together they have sewn a rainbow. The Manor is so rich in texure, depth and the fabric of love we encourage you take your time there is alot to feast the eyes upon.
At points the renovation felt never ending, bones ached and the dust was thick and each time Kellyjoy threw her drill down Glenn would proclaim "where nearly there, it will all be worth it in the end". This project took 6 years and was a complete rebuild and extension renovation.
We have recycled, upcycled and turned junk into treasure. We have cried, we have laughed, we have at times slept little but we have always loved. Welcome to our magical world. We are excited to see your faces and the magic that other creatives can bring to Jellybean Manor. We welcome photographers, film buffs and Artists bring your cameras your models and your brains its time for Perth to feel the rainbow.
If you can keep up we would love you to watch this space and come on the journey of a lifetime.We are people with big dreams and we are about to make some incredible things happen. Jellybean Manor is about to become famous, this house this beautiful glorious place is the film set and creative studio for our up and coming kids YouTube channel. We have been preparing for this moment before we even knew that this was a thing!
If you havent meet Jelly Kelly and Mr Glennybean on your travels around Perth please waste no more time and checkout our childrens entertainment business, Perth Party Time. Because making sense of it all takes a special kind of brain. We have written and created a series of engaging, high energy and frankly ridiculously silly, fun shows. We are entertainers and this is the other love story that we have manifested. Our customers demanded MORE and so we are giving them what they desire, Jelly Kelly on the telly! We are truly grateful that the minds of 8 year old children envisioned a show and believed we could make it happen.
Stay tuned folks big things are coming.